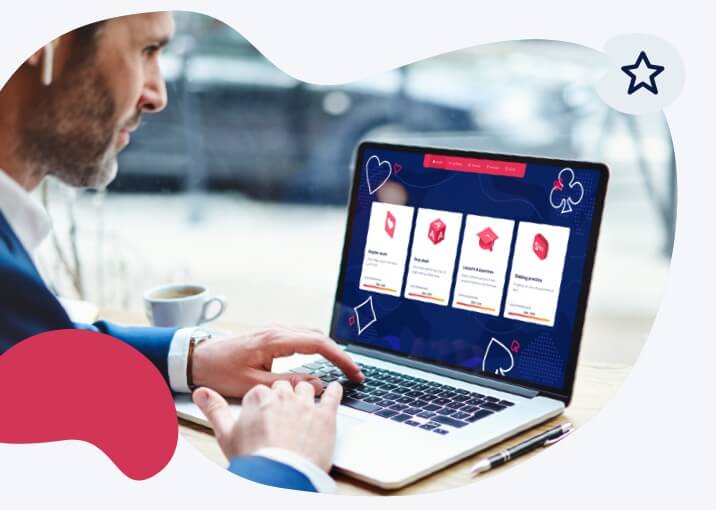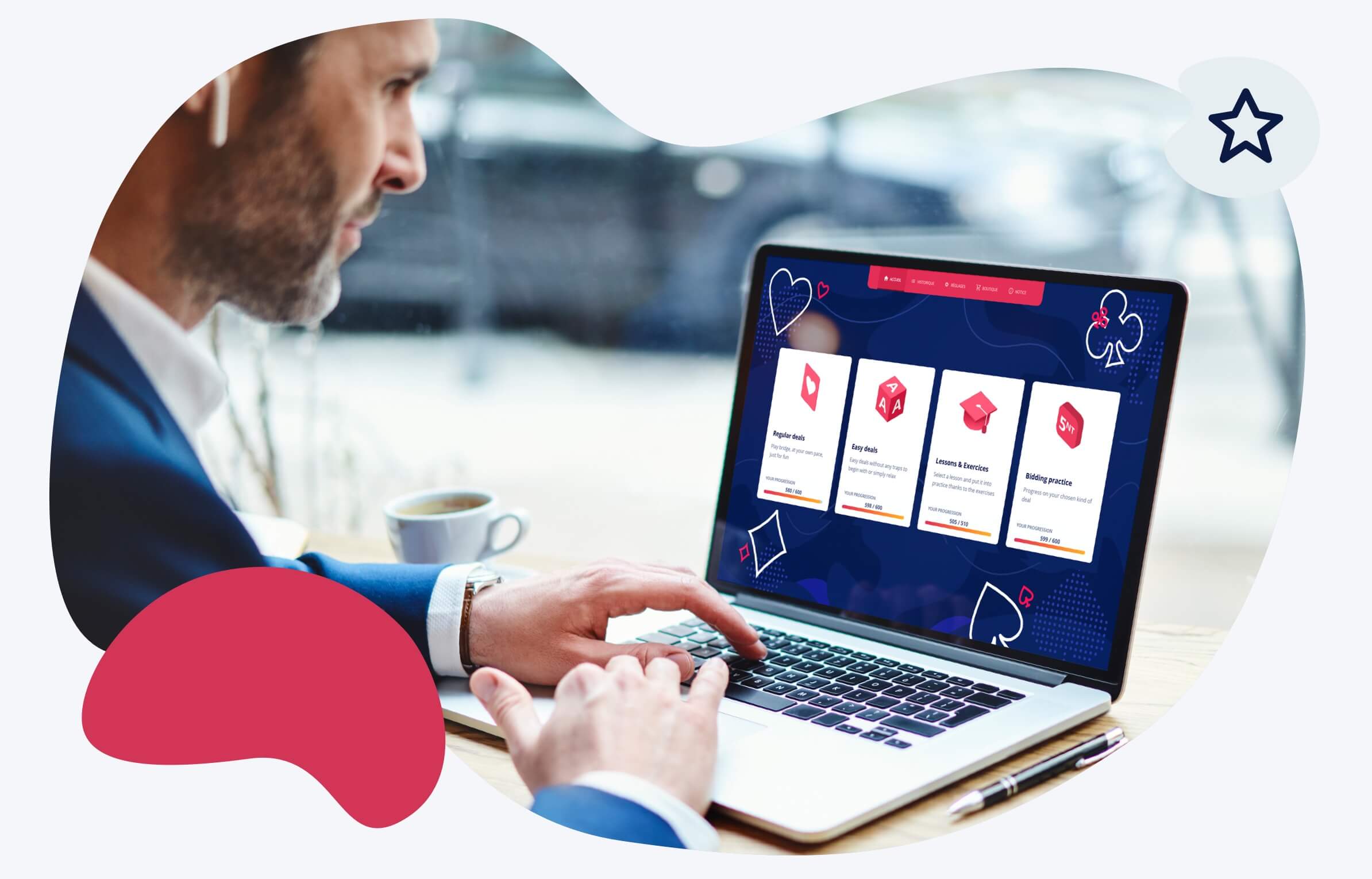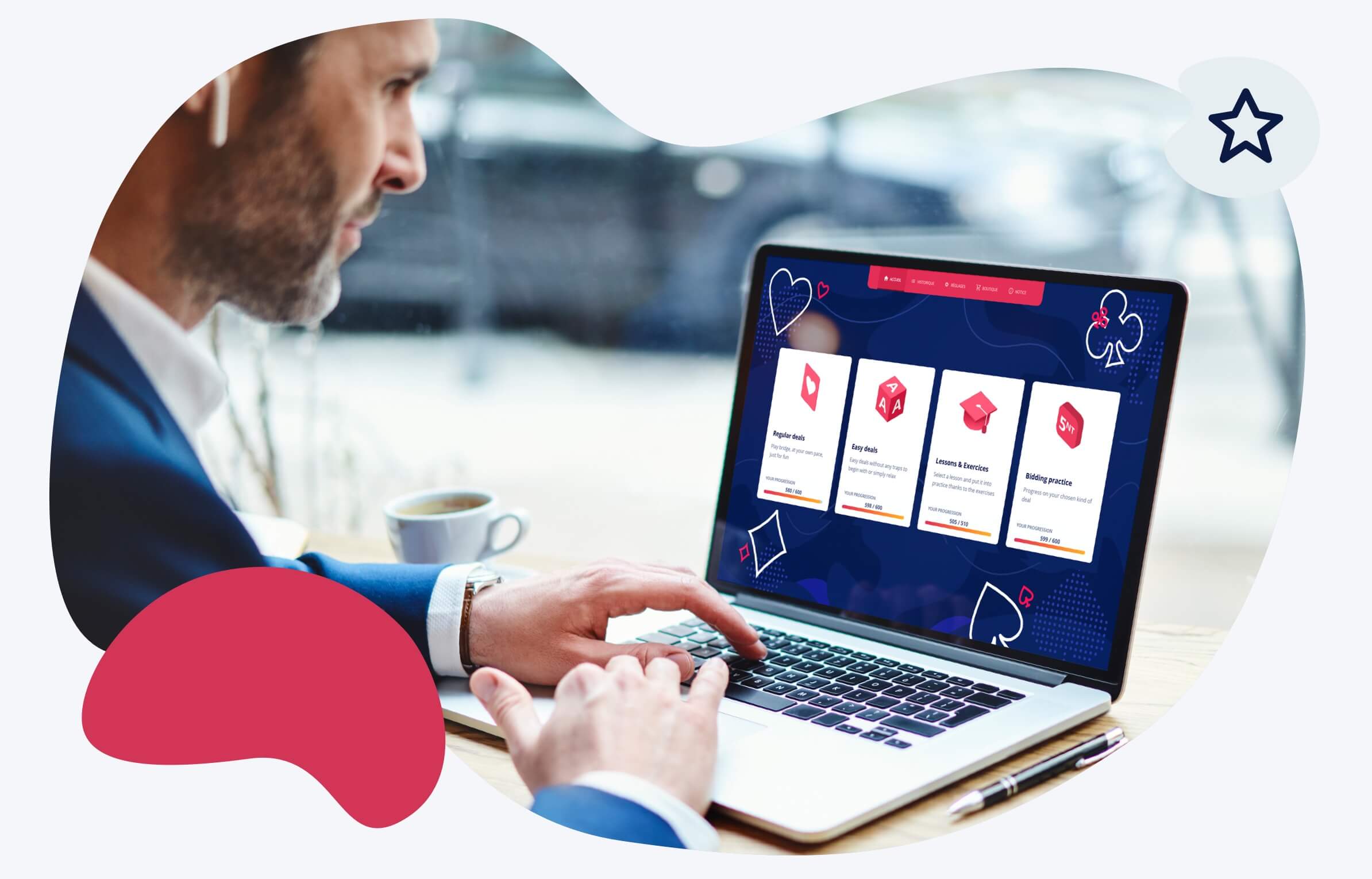 Lessons and exercises
Become a bidding and card play master
30 lessons on bidding and card play prepared by bridge experts.
400 exercises to put what you learn into practice.
Solutions to exercises provided as commentary.
Exercises can be replayed as many times as you want...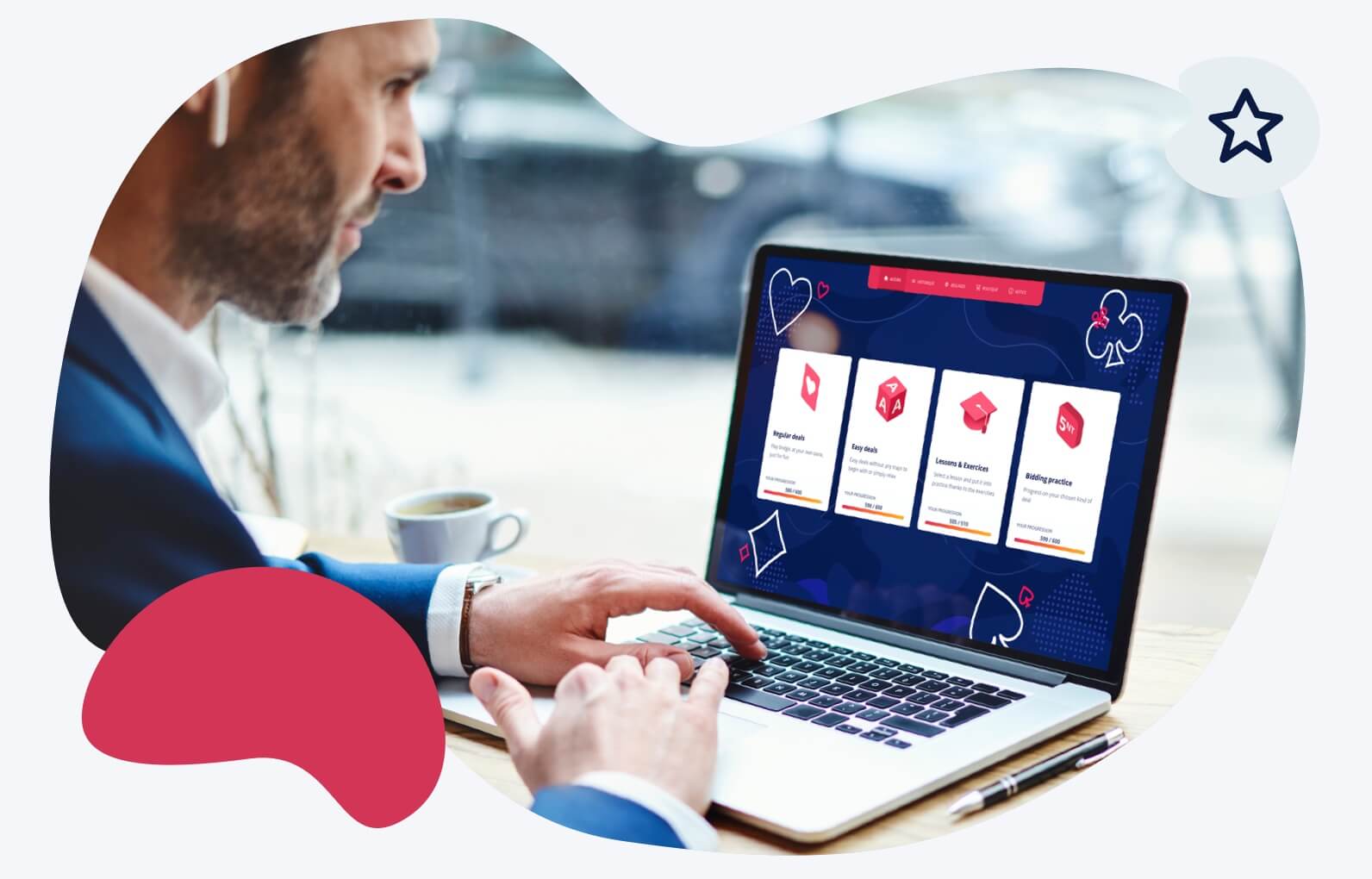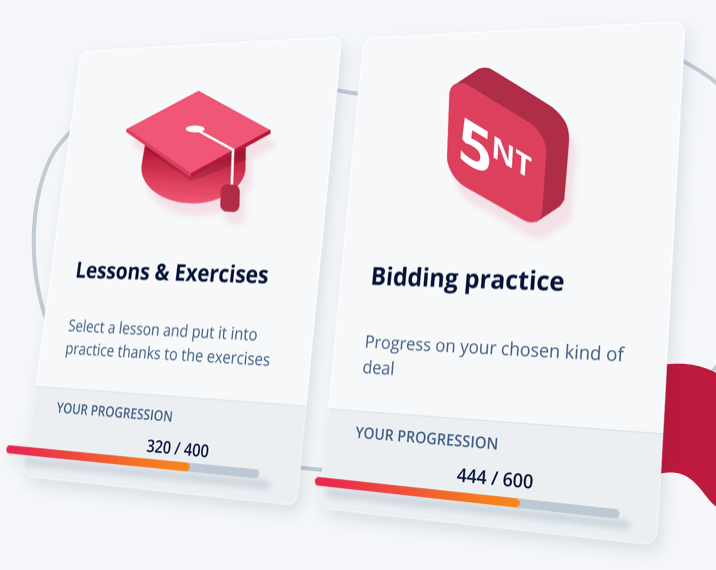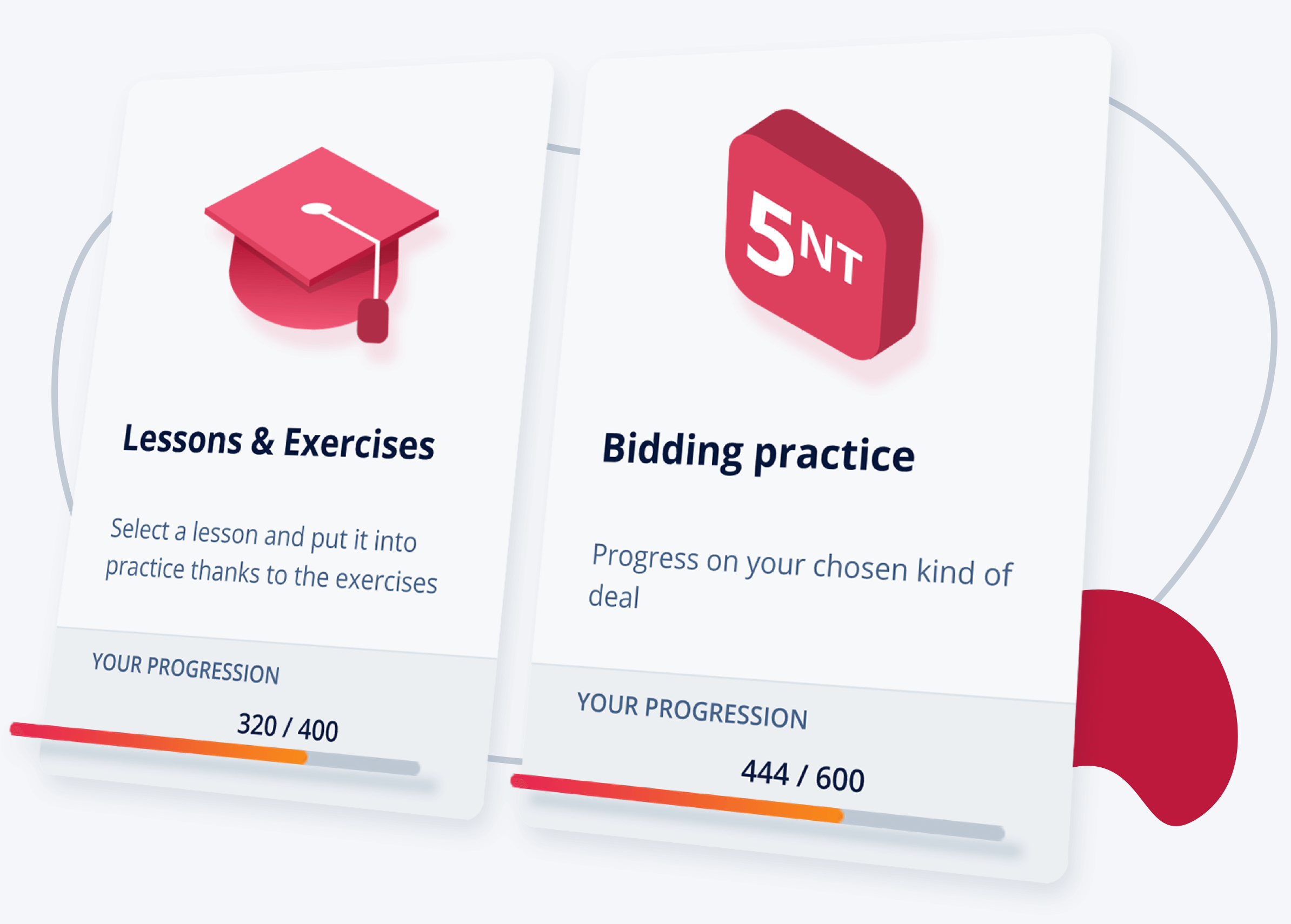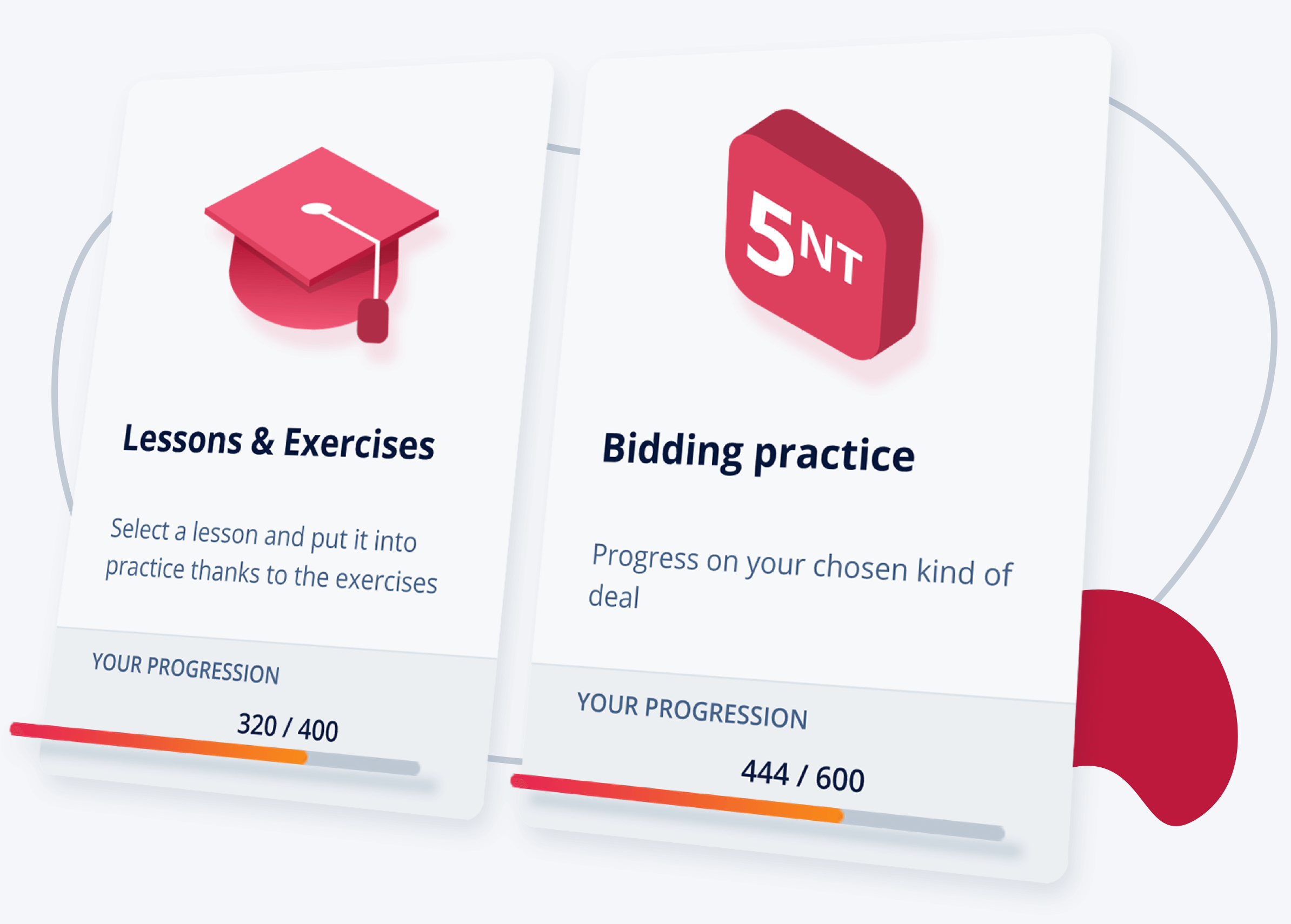 Customisable practice
Work on your weaknesses
Customise your practice sessions to focus on the areas where you really need to progress.

Select specific auction, contract or card distribution at the table.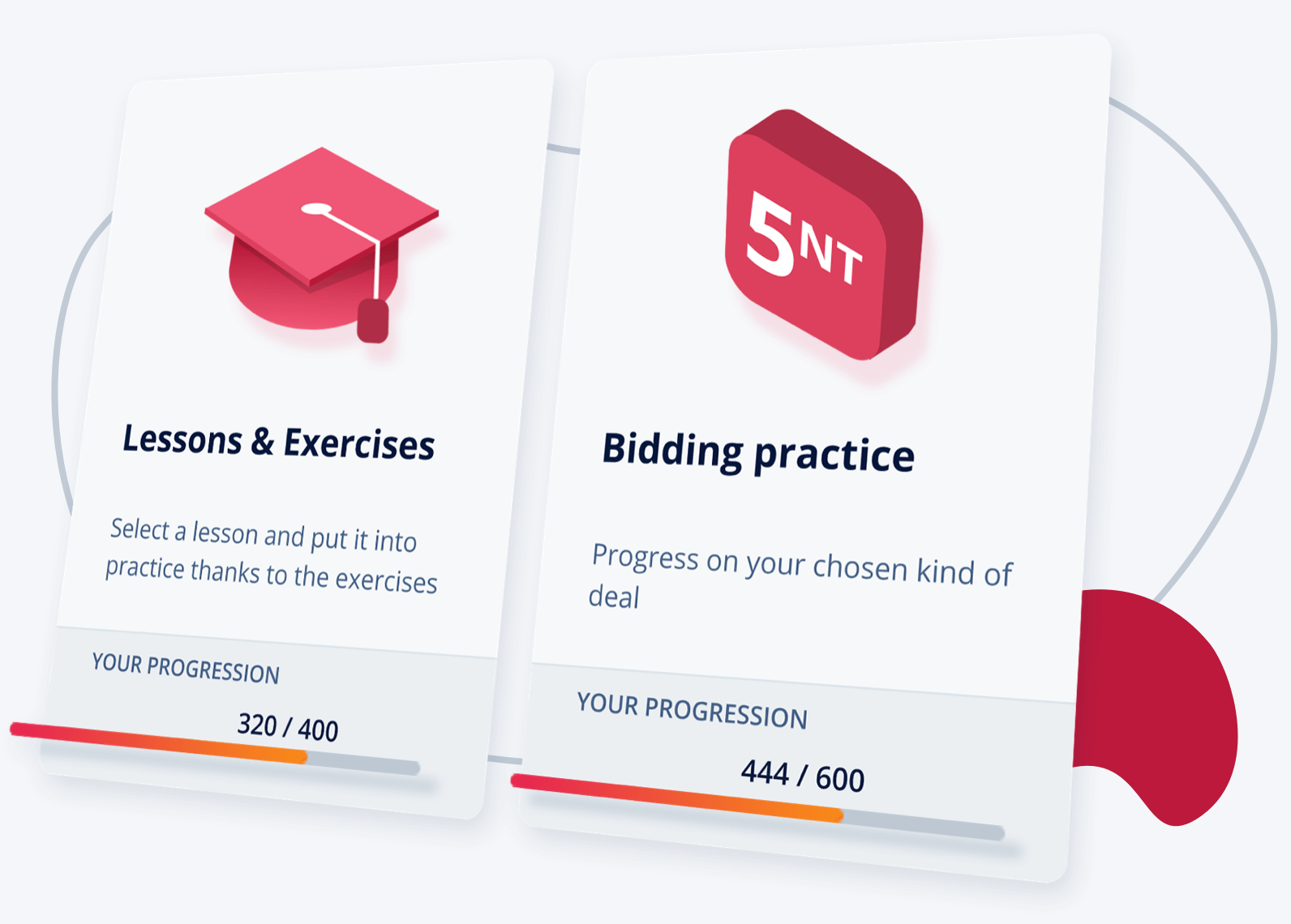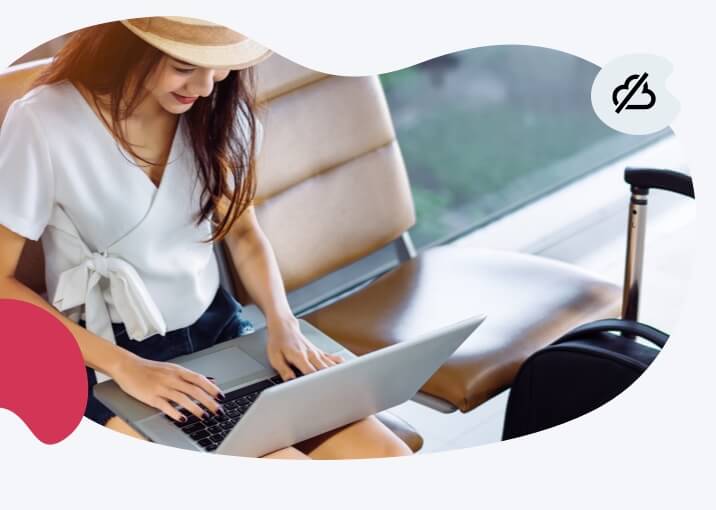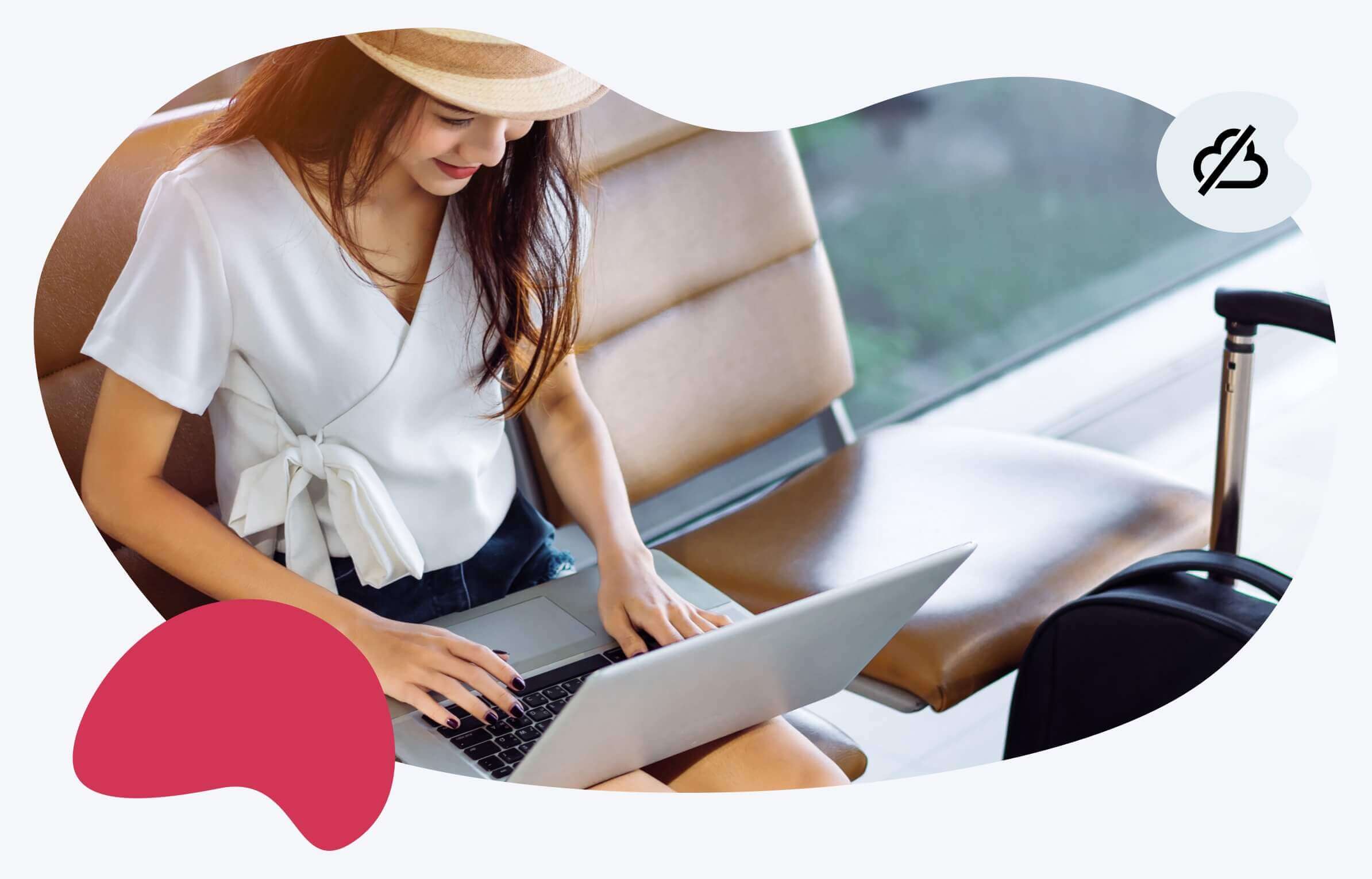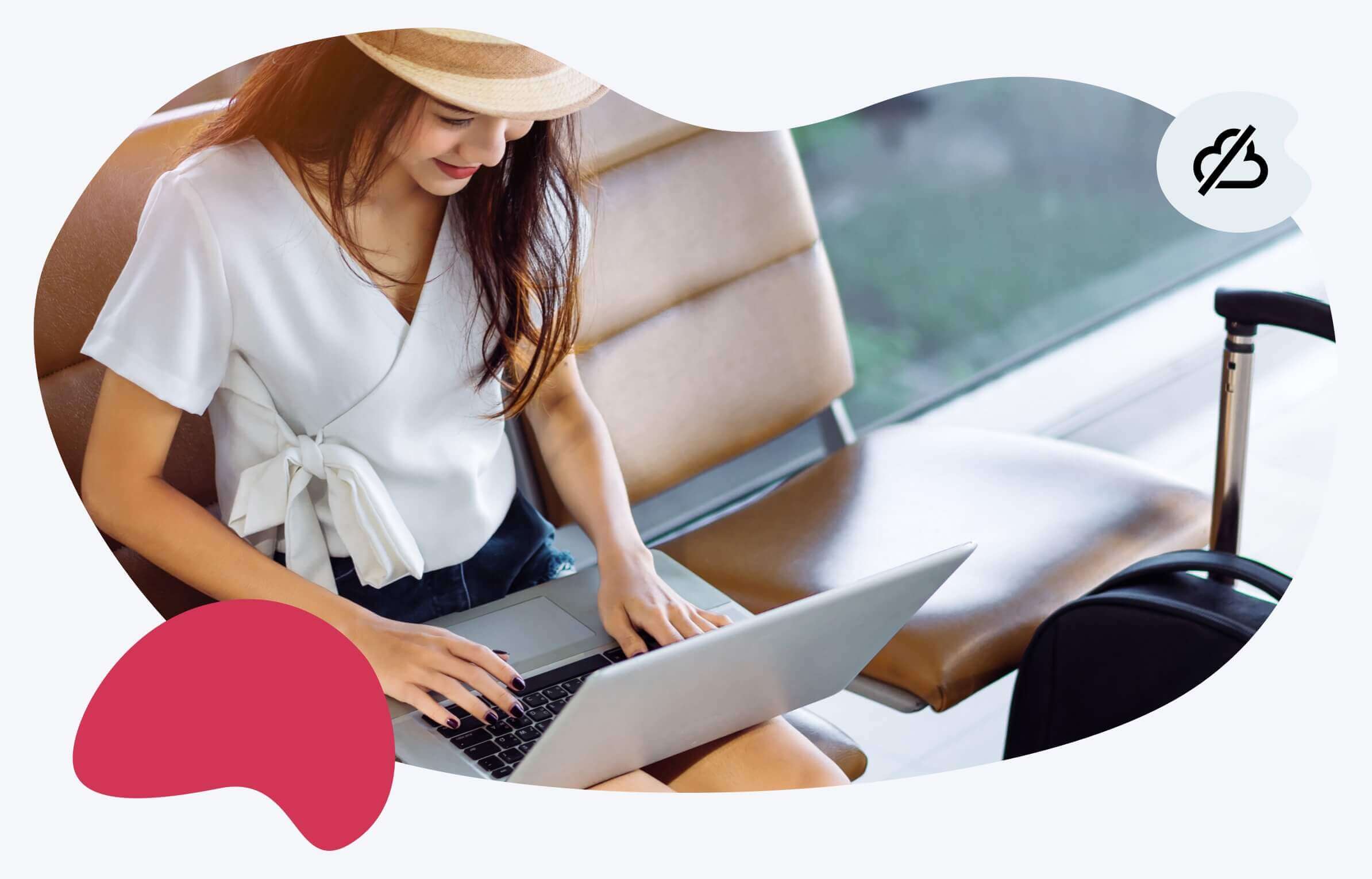 No internet connection required
Play bridge with no internet connection required and no pressure
Playing with no internet connection required offers several advantages:
Progress at your own pace, wherever and whenever you want.
Play without pressure (no other player online playing at the same time).
Have fun without the stress of a competition.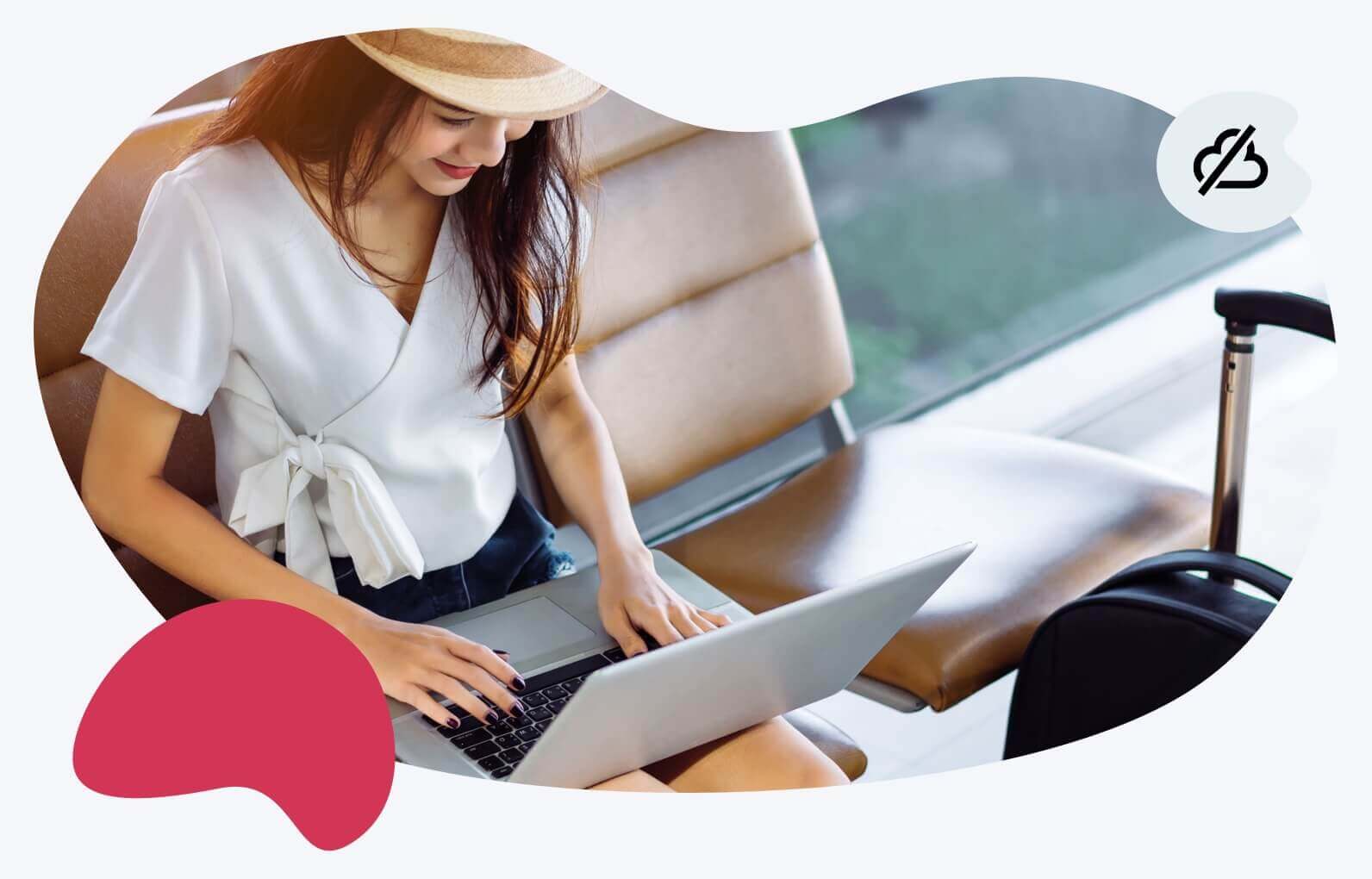 Take up bridge!
Ideal features to progress
Ask for advice
Not sure? Goto Bridge AI "Argine" is here to help.
Correct your bids
Wrong bid? Argine informs you and explains why.
Optimise your card play
Argine shows the best card to play to take the highest number of tricks.
Claim remaining tricks
You are certain you will take the remaining tricks? Claim them quickly.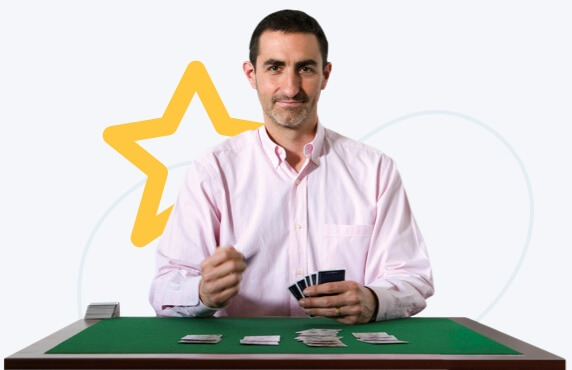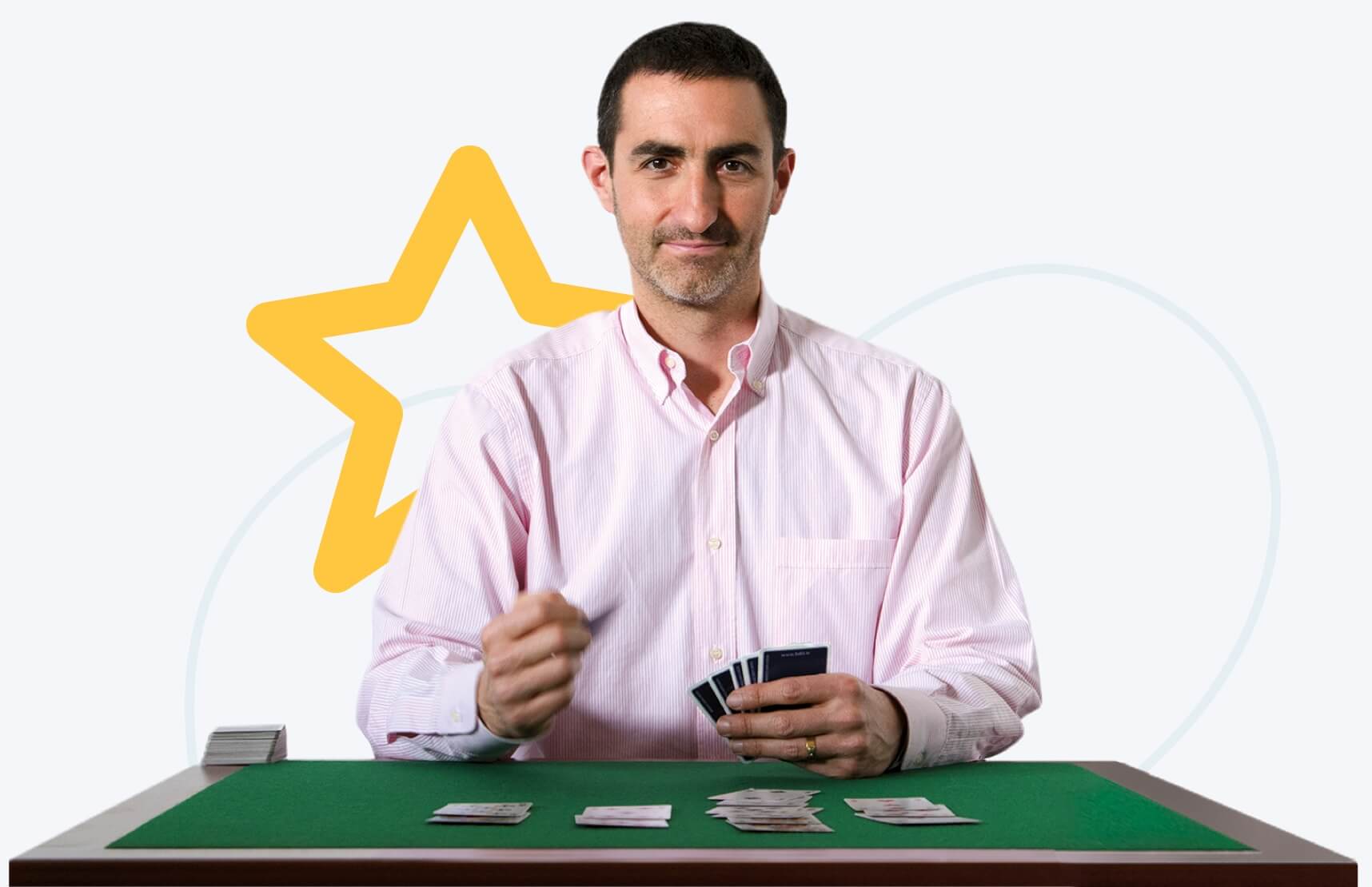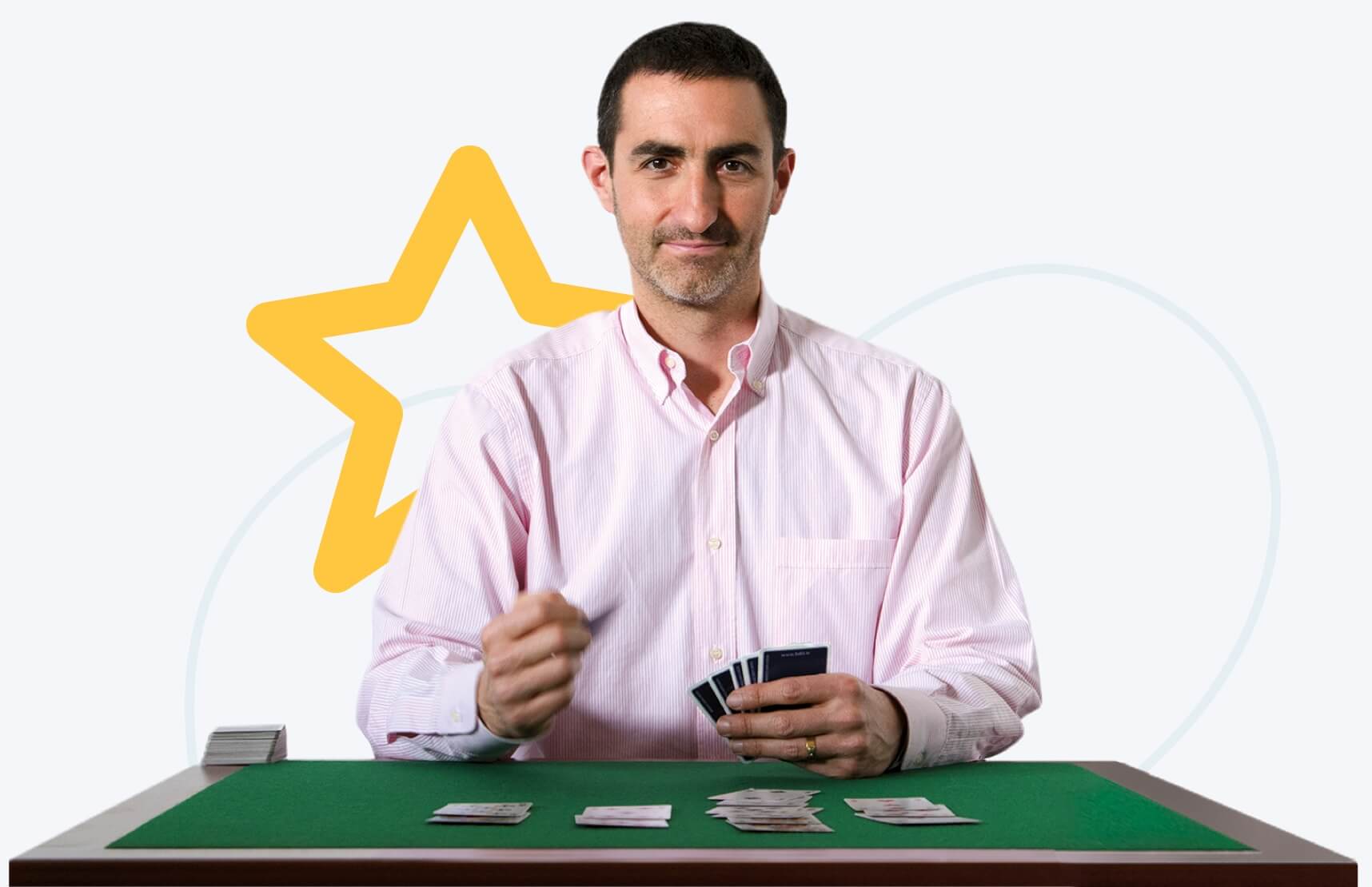 Developed by bridge experts
Among them is 2017 World Bridge Championships runner-up Jérôme Rombaut
The team is not new to bridge. They are also behind the app Funbridge and its 400,000 players from all over the world.