Overview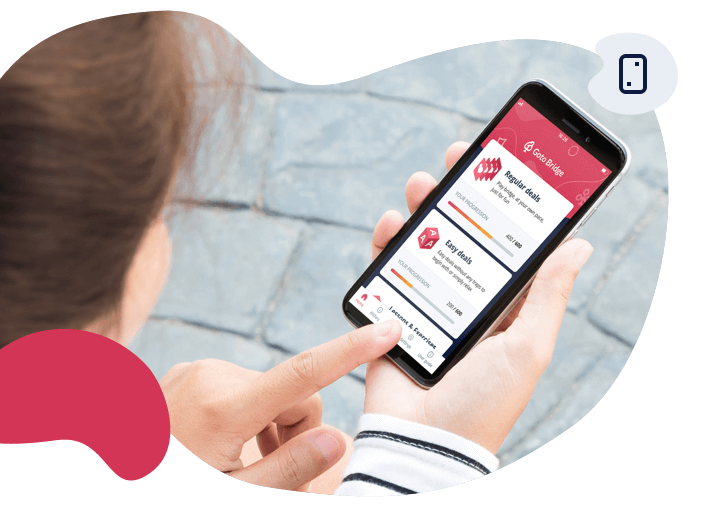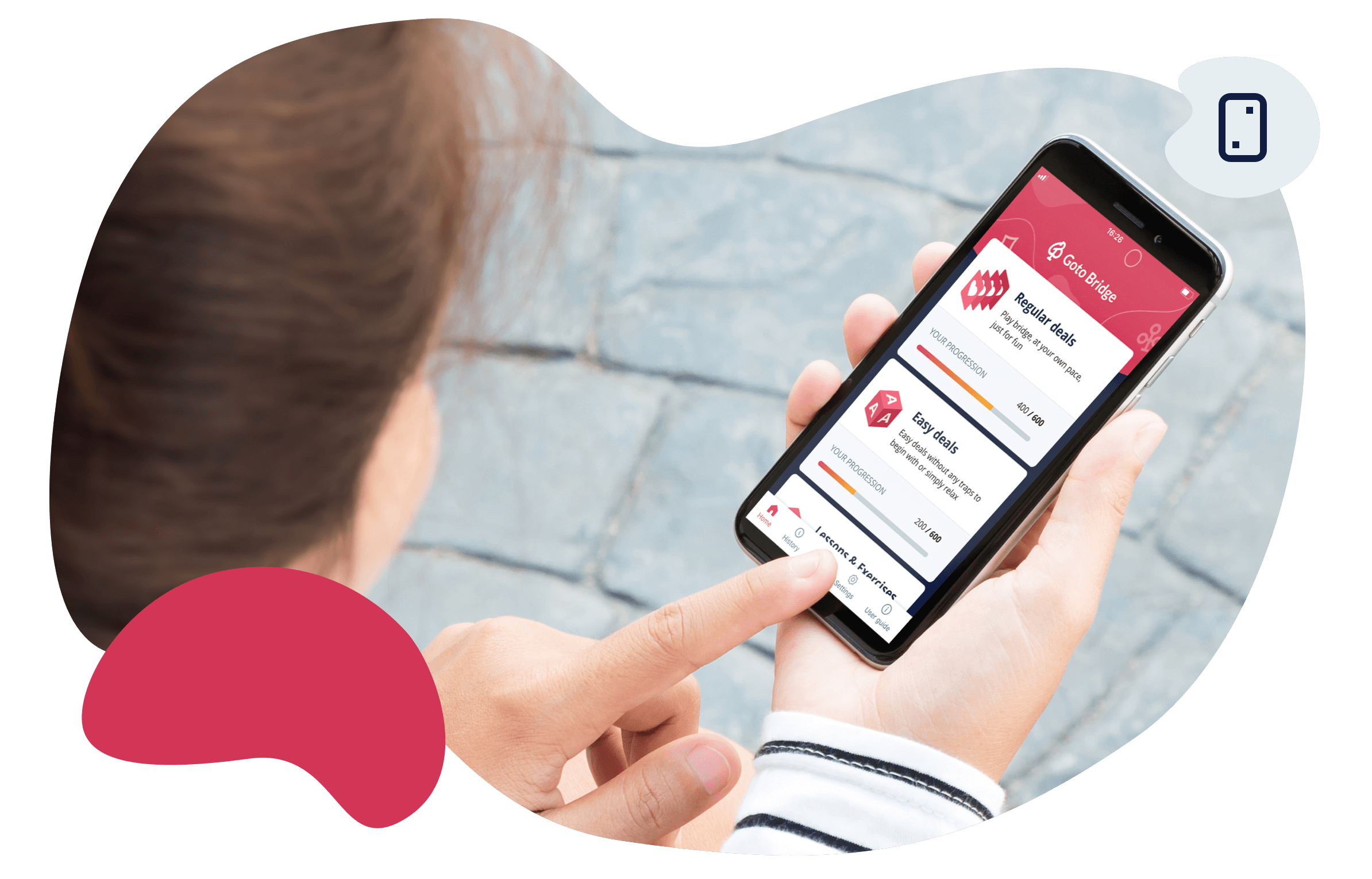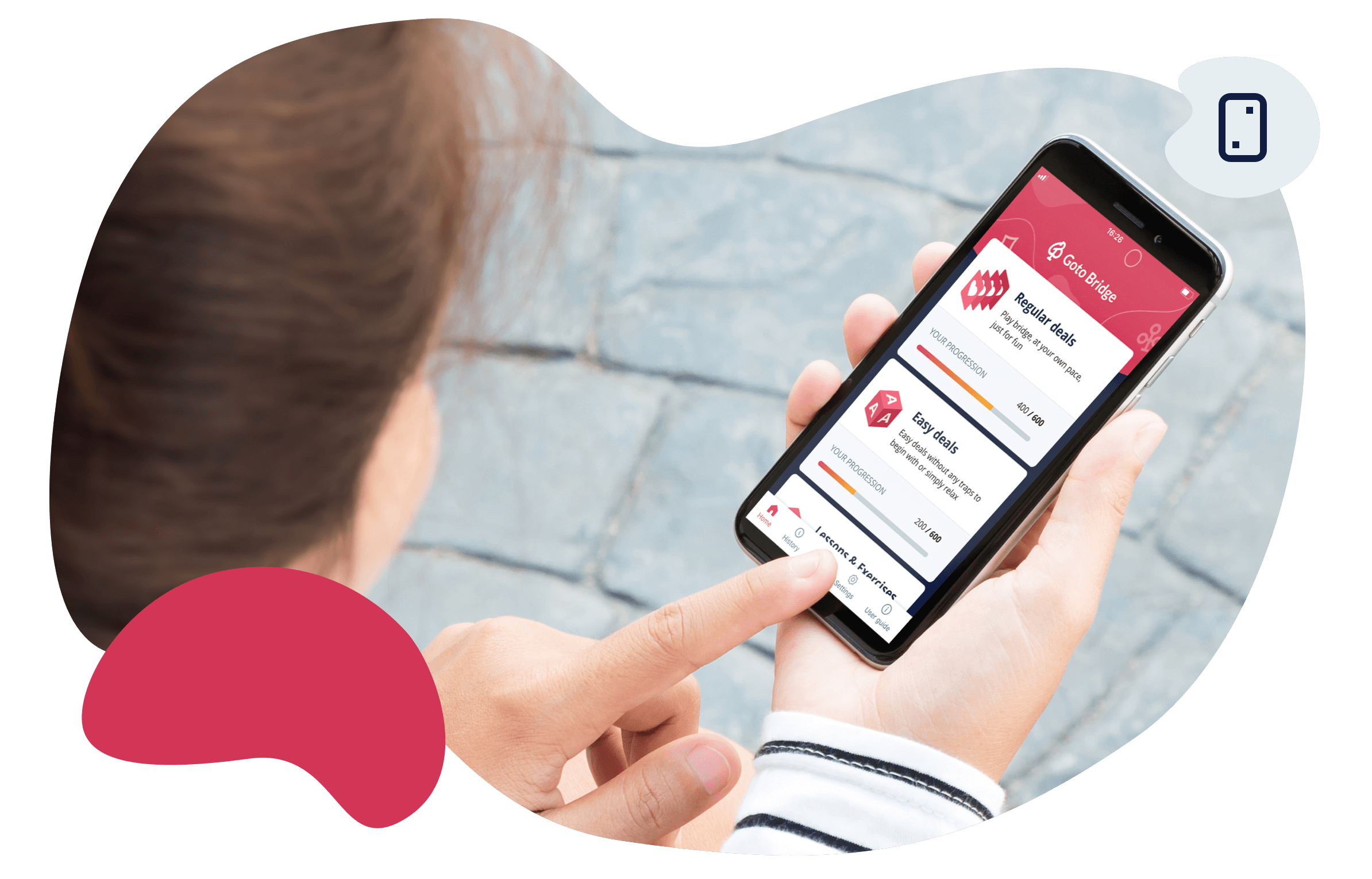 Discover various game modes and features
Over 2,000 bridge deals in 4 different game modes available in just one click!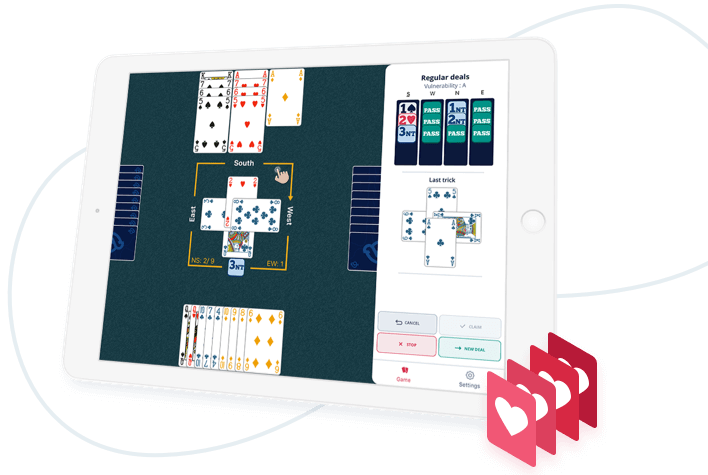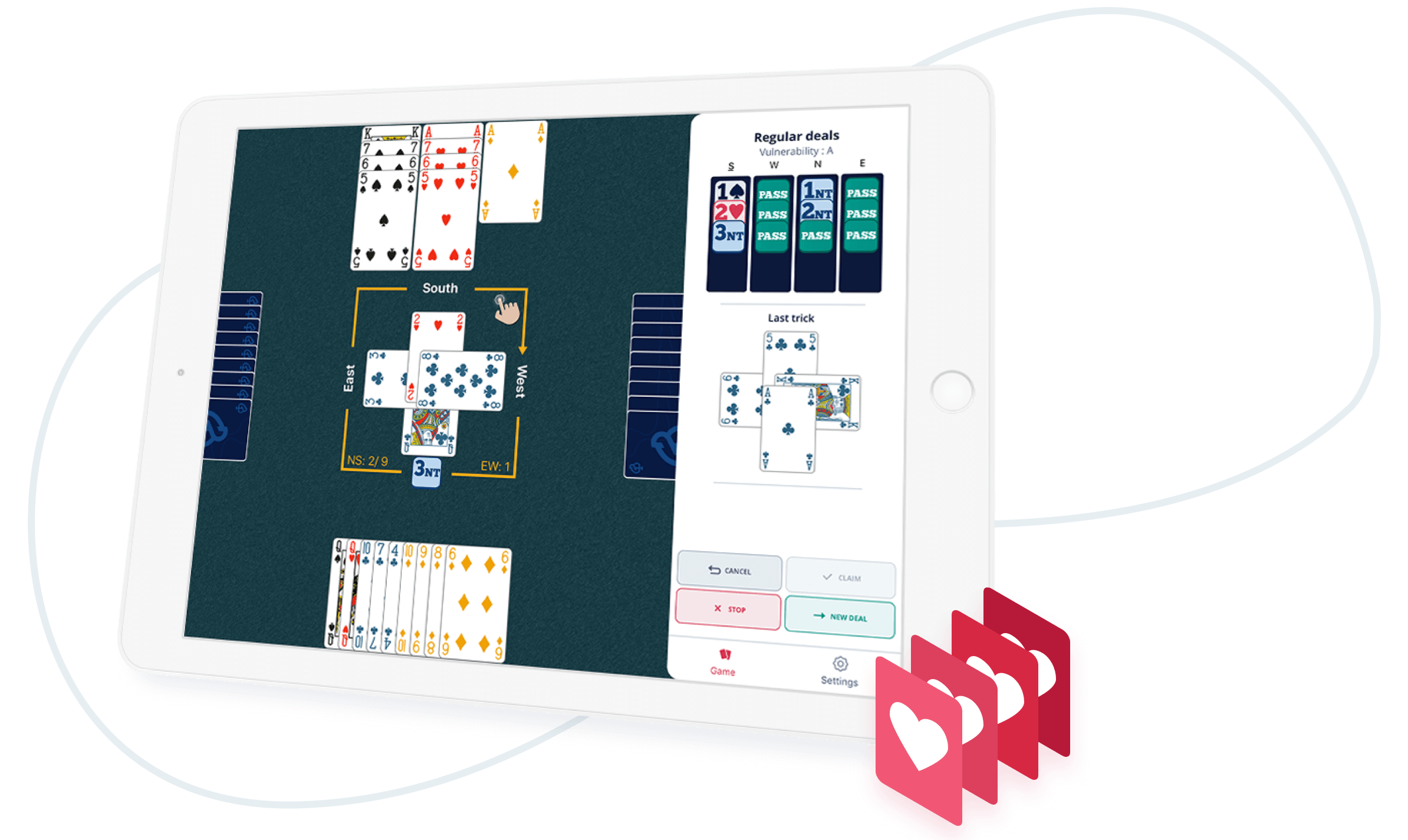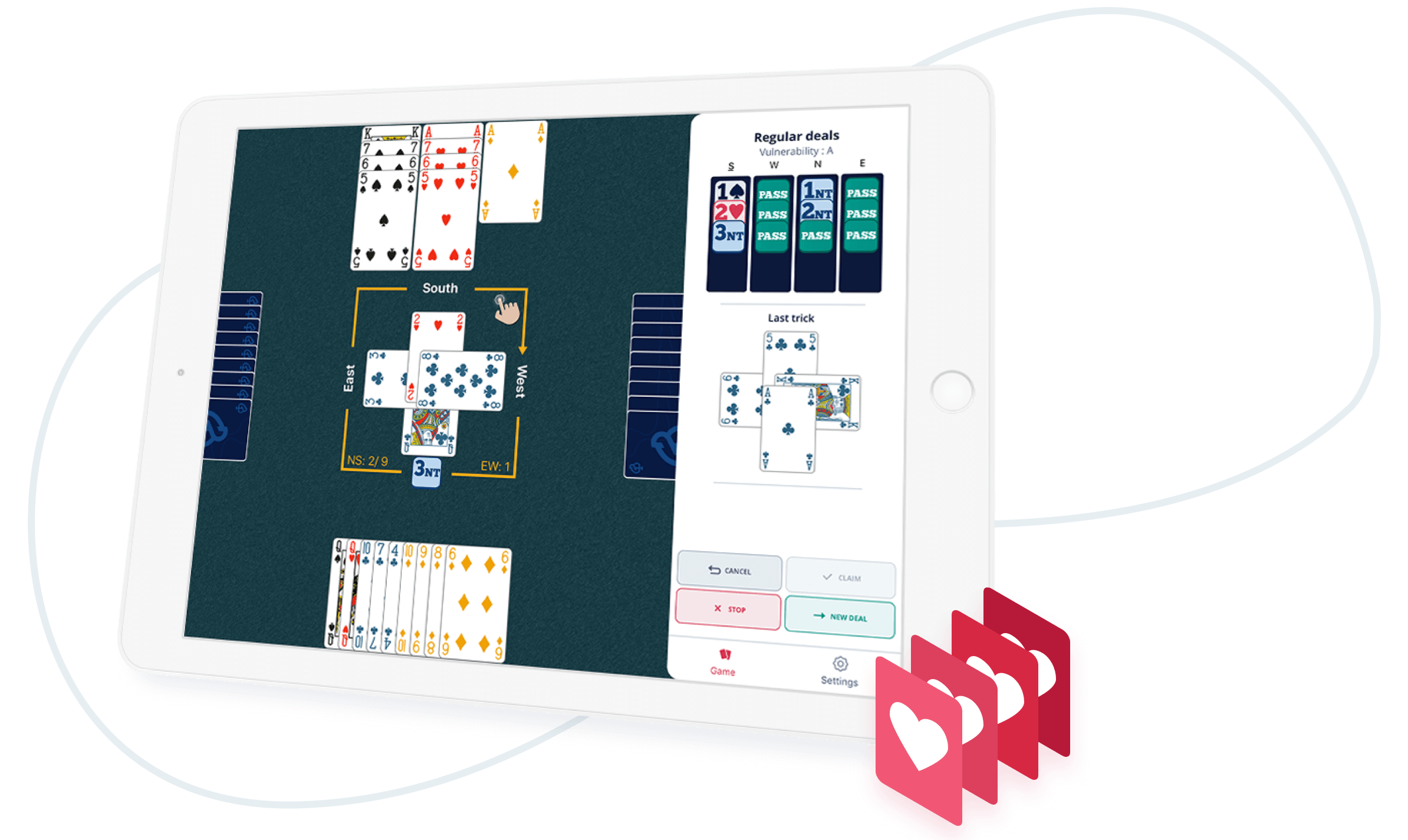 At your own pace
Practice deals
Enjoy playing deals over and over again.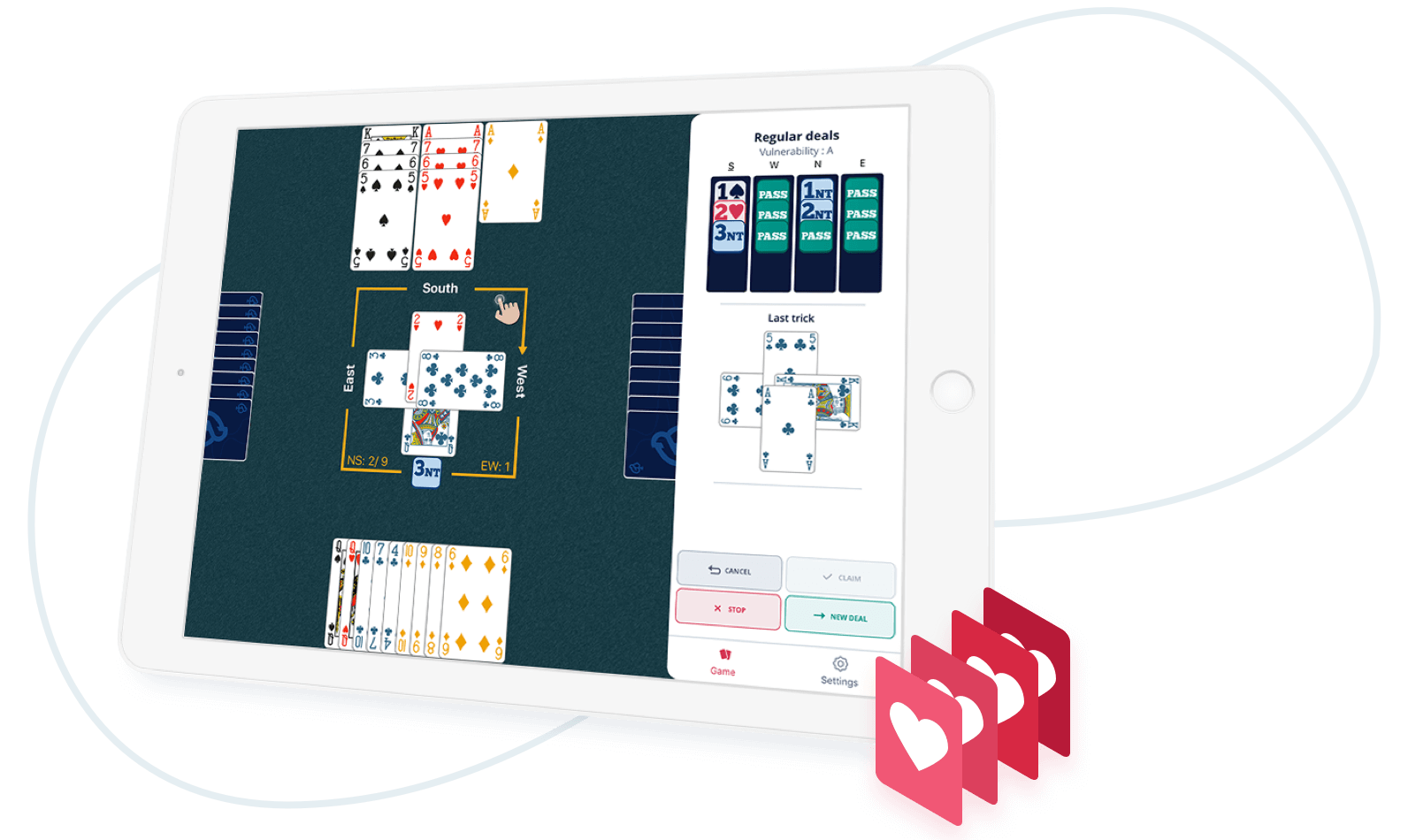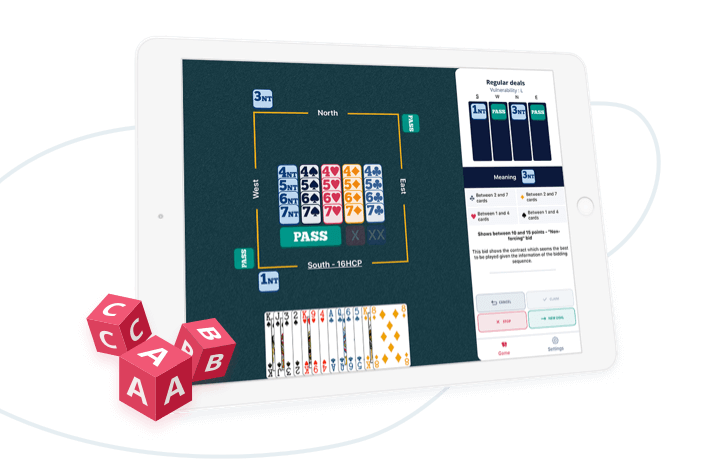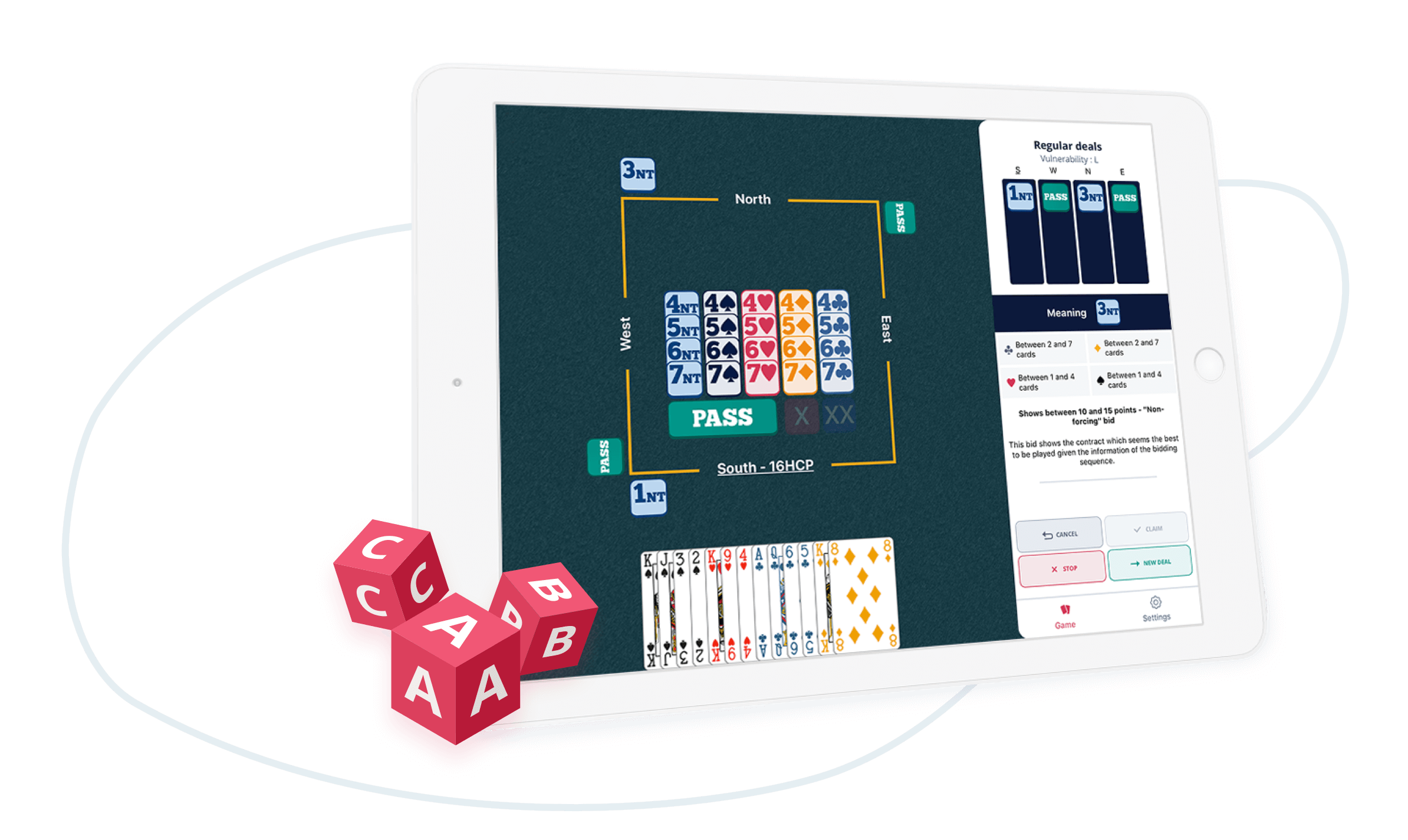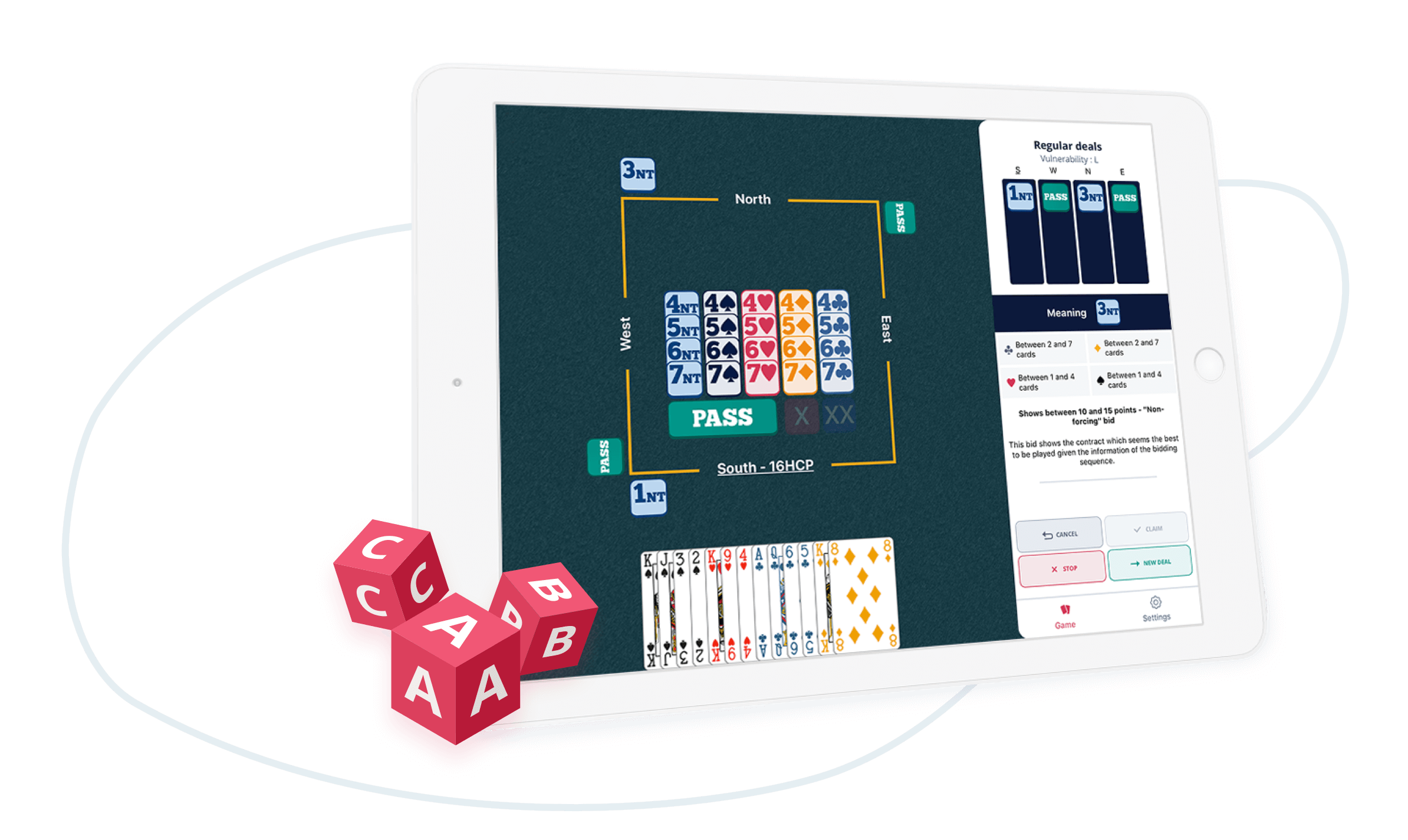 Ideal for beginners
Easy deals
Easy auction and card play. No trap!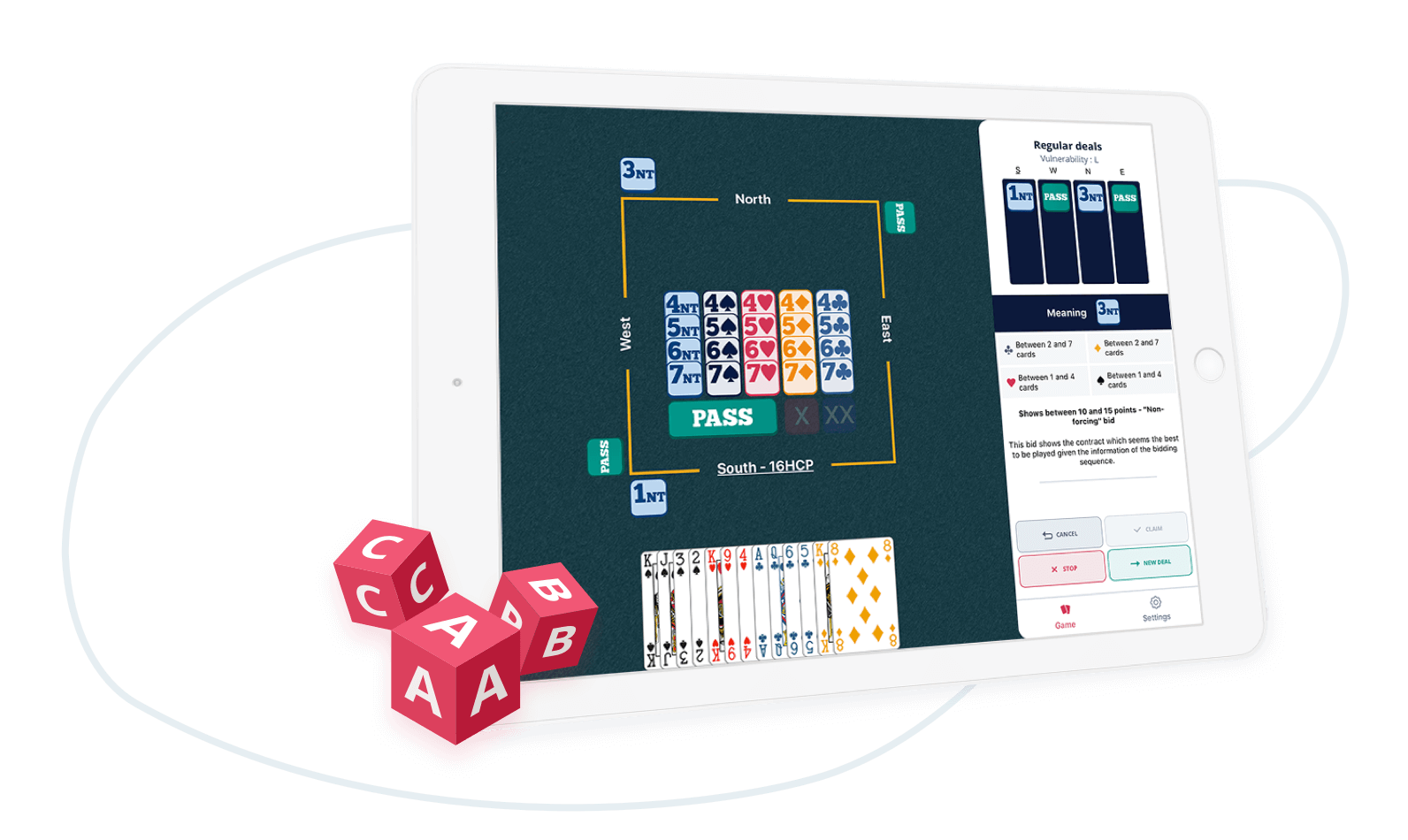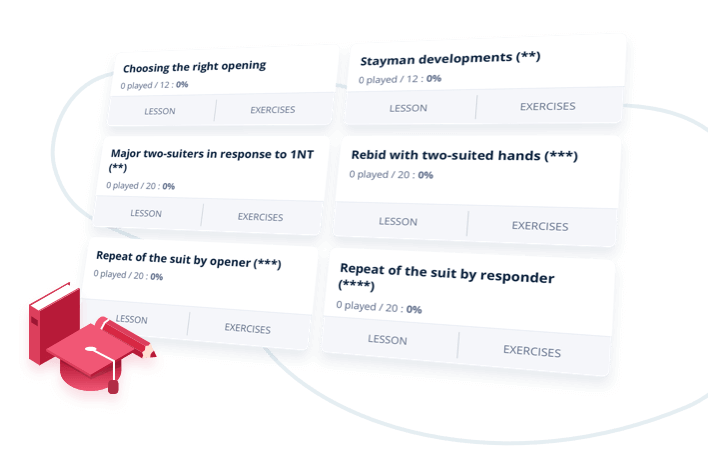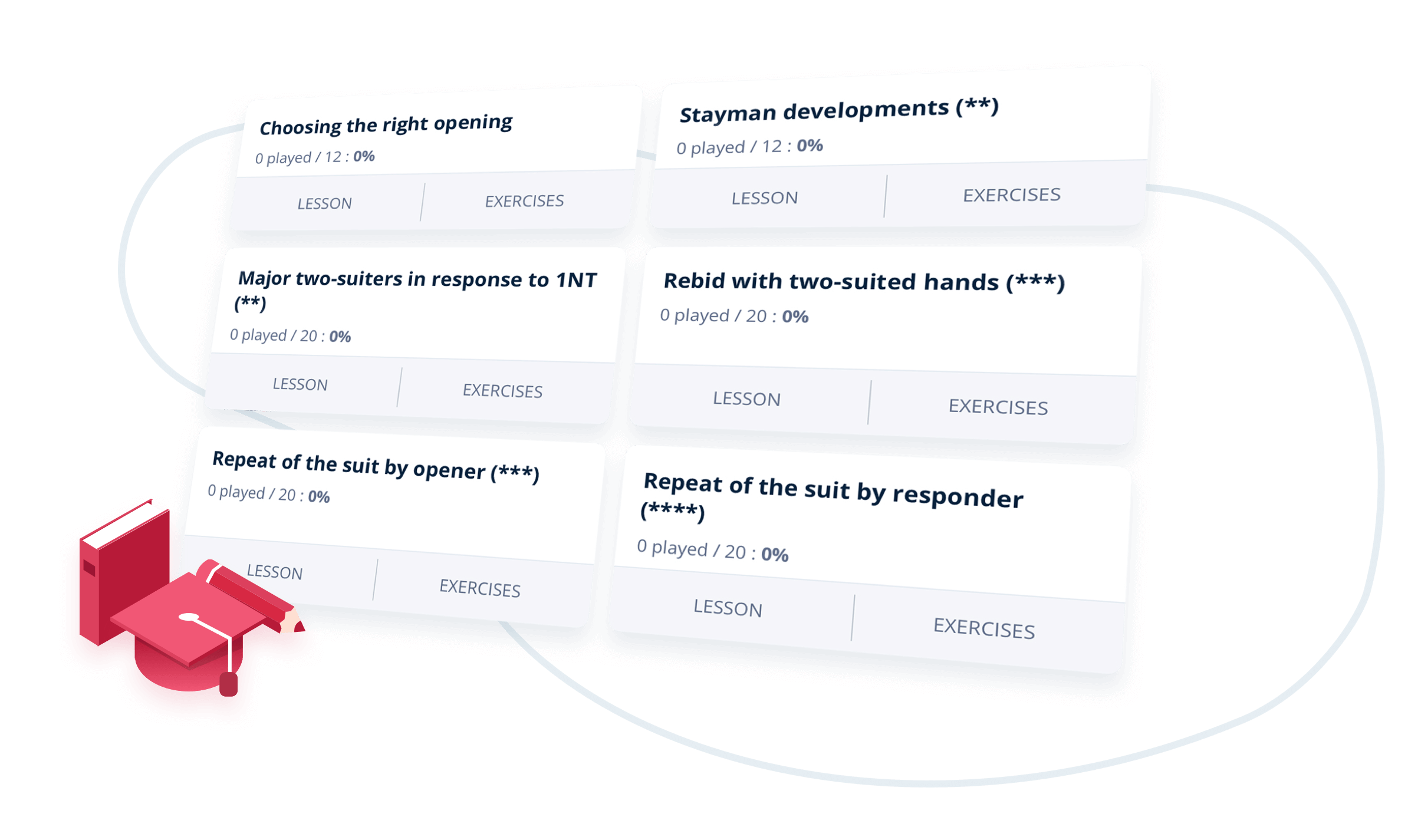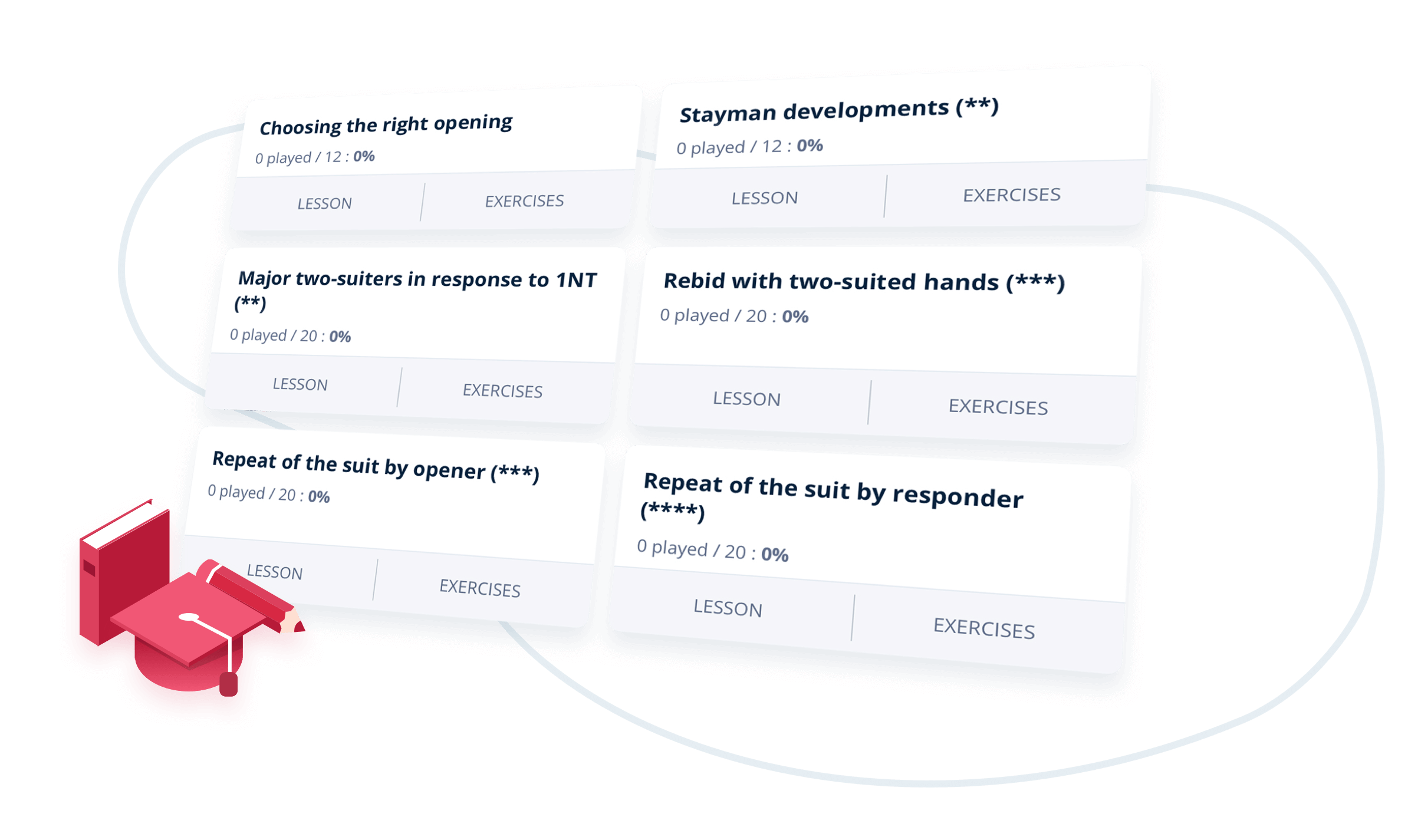 To consume without moderation
Lessons and exercises
No fewer than 30 bridge lessons to read and 400 deals with exercises to play and replay at will!

Bidding: 15 lessons, 20 exercises per lesson.
Card play: 15 lessons, 6-12 exercises per lesson.

Each exercise comes with commentary explaining what makes the deal specific and the best way to solve it.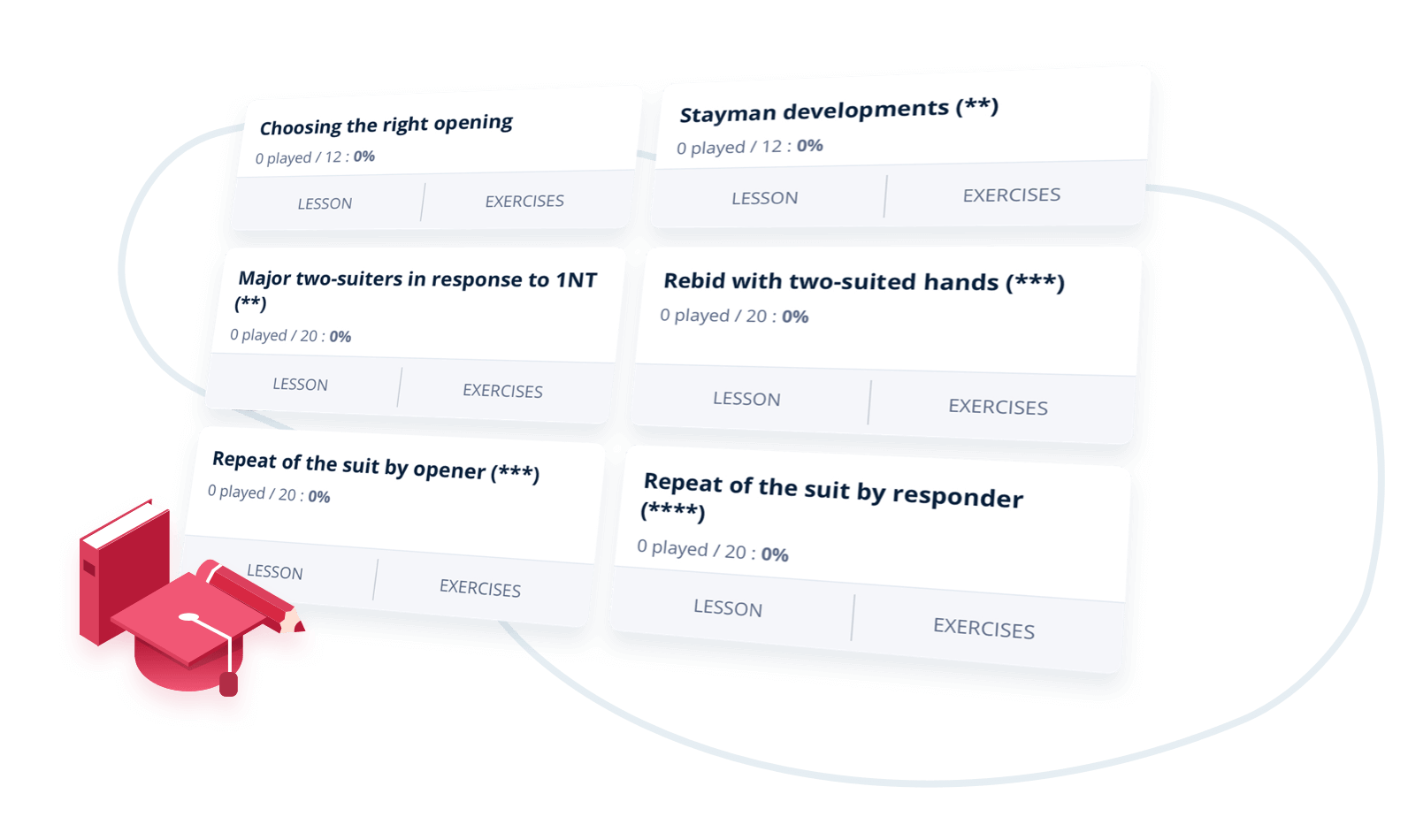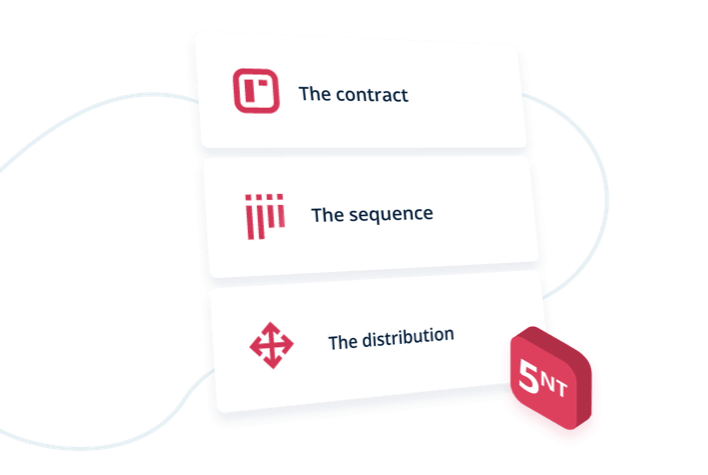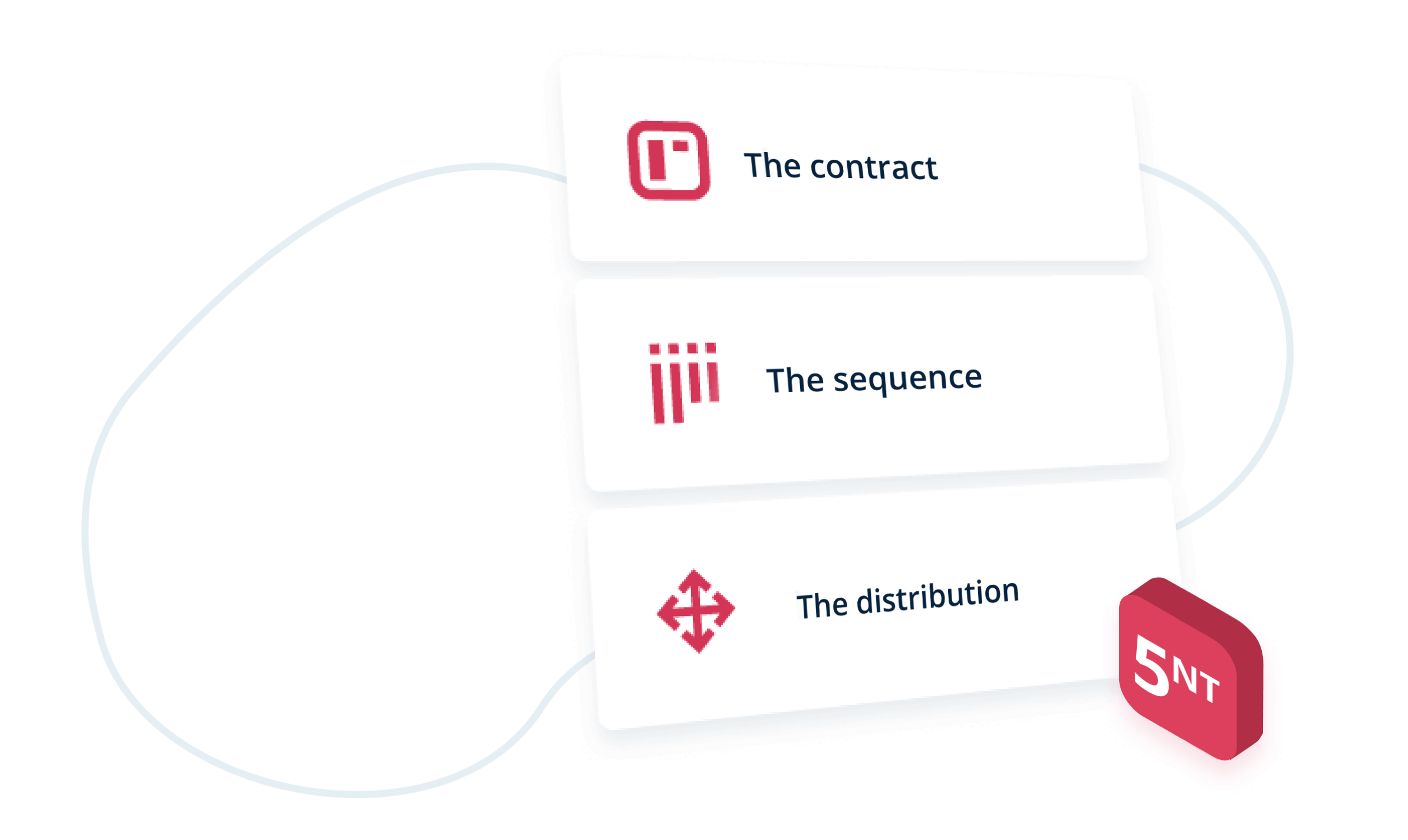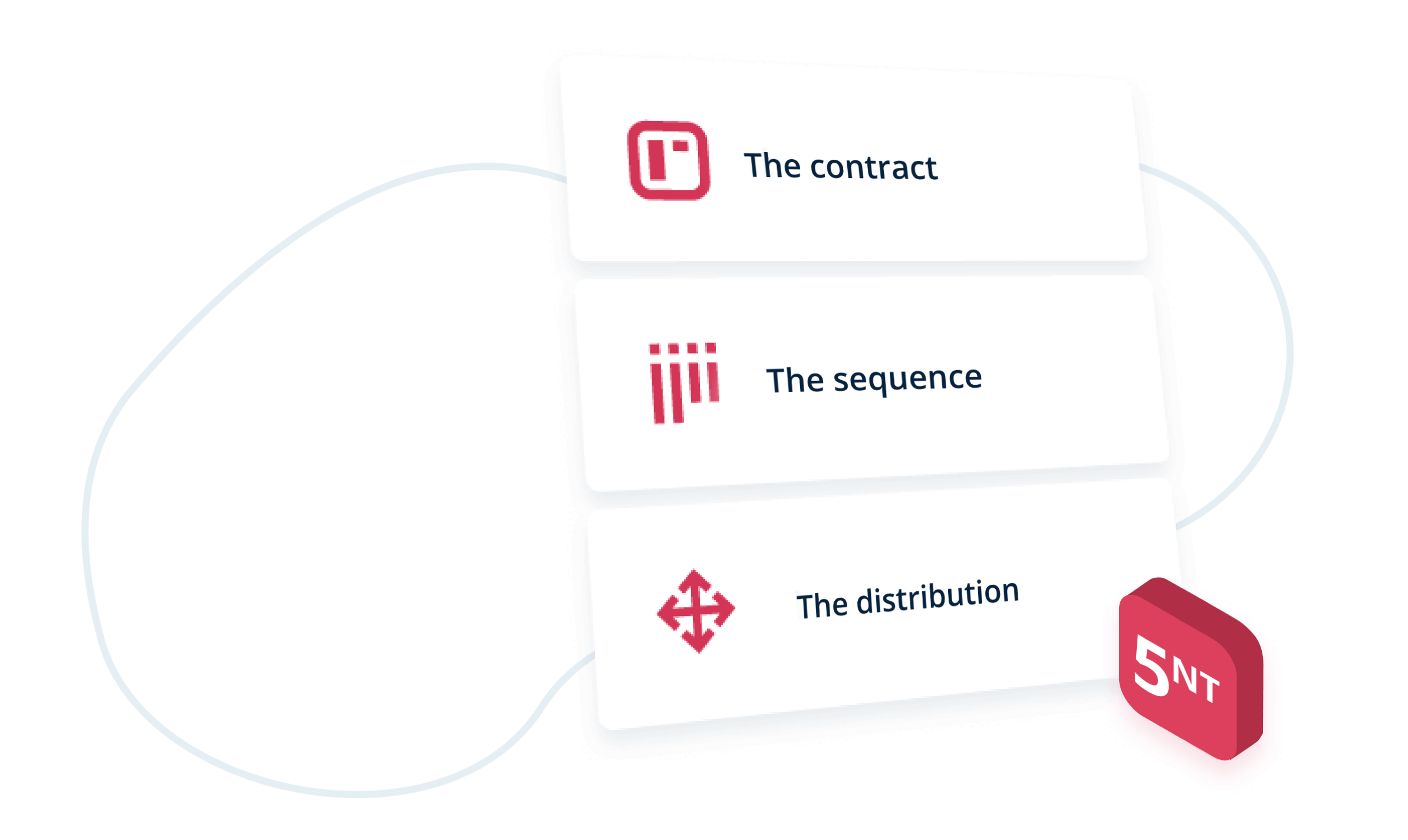 As you wish
Bidding practice
Select the type of contract (i.e. part-score, game, slam) that you want to play, the declaring pair and the suit of your contract.

Select the type of bidding sequence: overcalls, balancing bids, responses to 1NT opening and much more! Over 20 themes covered.

Or set up all the parameters of your deal yourself, from choosing the dealer to distribution criteria and pairs vulnerability.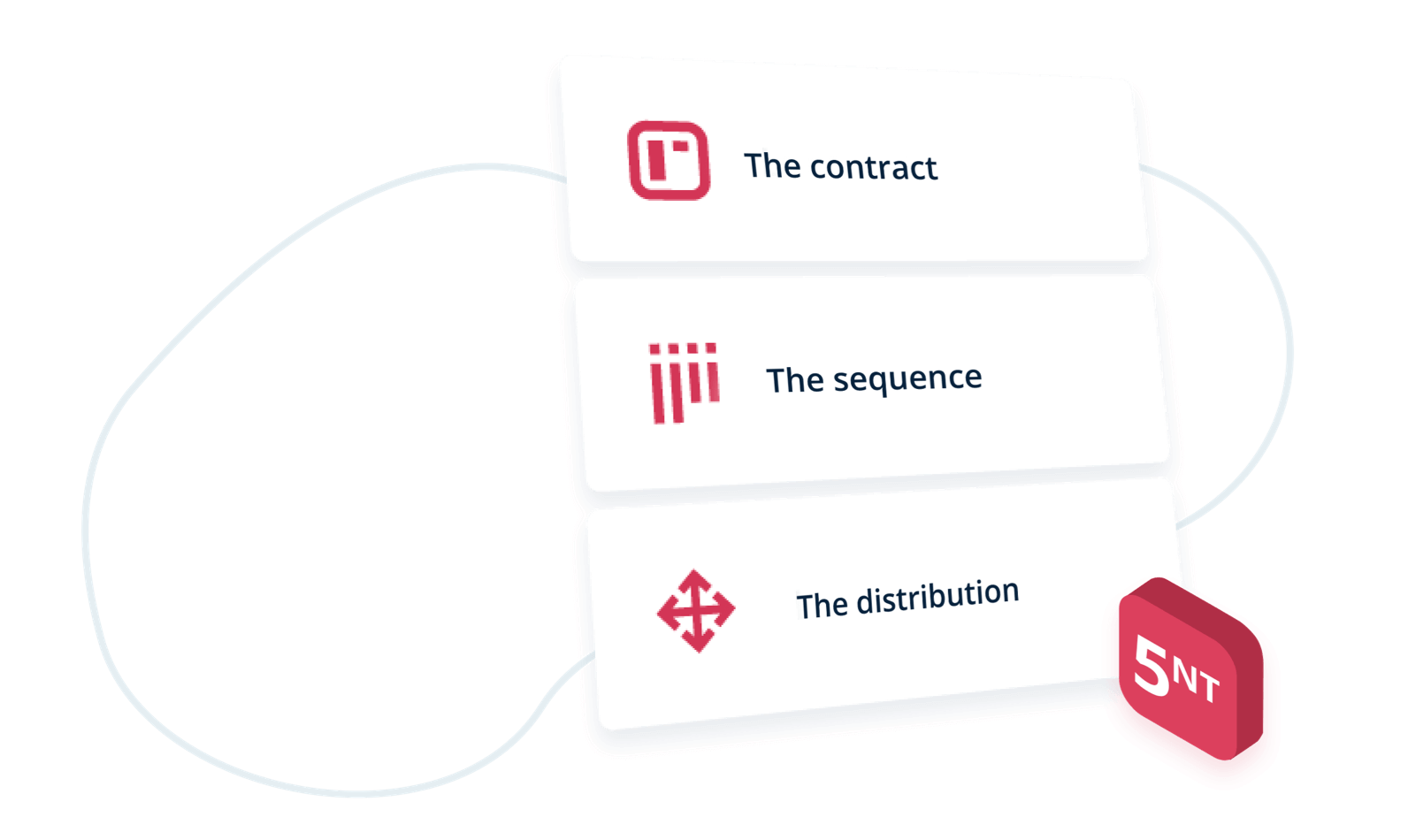 Useful information available as soon as the deal is over
In order to help you make progress at bridge, Goto Bridge AI 'Argine' analyses your play at the end of the deal and shares the following information on top of your result.
The best possible contract to make
Watch a replay of the deal trick by trick
Set up your own conventions
Select your bidding system among the following: 5-card major, SAYC (Standard American Yellow Card), ACOL, Polish Club, Nordisk Standard, Forum D and 2/1.

A free profile also allows you to set your own conventions.